Porcelain Veneers in Cedar Park, TX
Due to the many advances in cosmetic dentistry, restoring teeth and improving their appearance is easier than ever. One of the most successful and effective treatments is porcelain veneers. Porcelain veneers can easily hide dental imperfections, resulting in the beautiful smile you've been dreaming of. At Dental Salon, we've helped many patients achieve the smile they've wanted with porcelain veneers, and we'd love to help you! Contact us to schedule your appointment to learn more about porcelain veneers in Cedar Park, TX!
Make An Appointment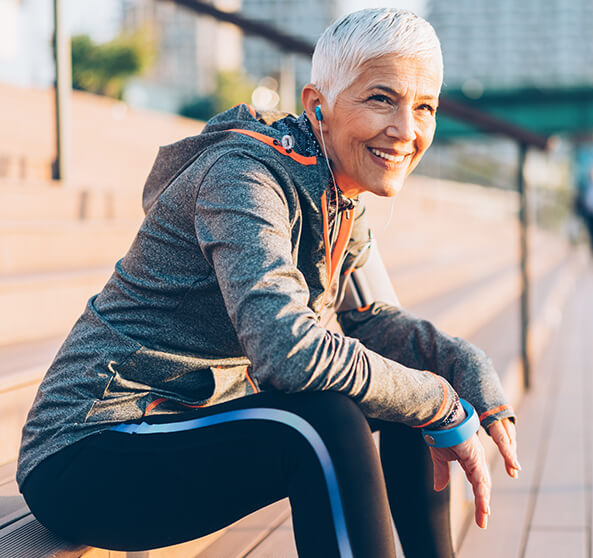 What are porcelain veneers?
Porcelain veneers, also known as traditional veneers, are thin shells of porcelain that are custom-made to fit over teeth. The thin tooth-shaped shells only cover a portion of the tooth to improve the color, shape, position, alignment, and overall look of the smile. Cosmetic porcelain veneers can have a dramatic effect on the appearance of your smile and can last for years.
Porcelain Veneers Procedure
If you're a candidate for porcelain veneers, we will work closely with you to craft veneers that will appear as the smile you've always wanted. This includes choosing the best color for your veneers and preparing your teeth. Preparation for the porcelain veneers procedure involves removing a small amount of enamel to ensure the veneers will fit and adhere to your natural teeth. Once your custom porcelain veneers are ready, we will confirm if you're happy with their appearance and then carefully apply the veneers to each tooth!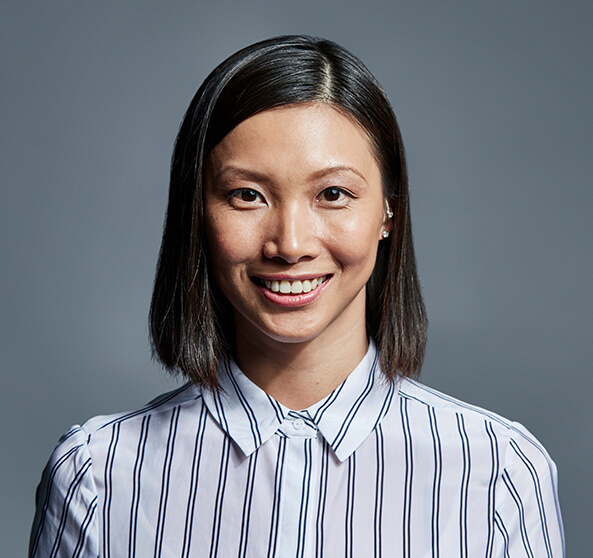 What are the benefits of porcelain veneers?
The porcelain veneer process is a quick, minimally invasive way to achieve the smile you've always wanted. Besides helping you achieve an enhanced smile, veneers offer an array of benefits, including no dietary restrictions, an easy way to mask stubborn discoloration and tooth stains, fixing uneven spacing between teeth, and providing a boost of self-confidence. To learn more about how you can benefit from cosmetic porcelain veneers, contact our office!
Contact Us