Affordable Dental Care in Cedar Park, TX
At Dental Salon, we strive to lower the financial barriers that keep patients from receiving high-quality dental services by offering a wide range of payment options that patients can choose from. We accept cash (and offer a 5% cash discount), debit and credit, and FSAs & HSAs. We are in-network with many dental insurance providers and offer our own in-house membership plan for uninsured patients. Our team also allows patients to use flexible payment plans through CareCredit® to break up the upfront cost of their care.
Our patients are our top priority, so if you have any concerns about financing your dental care, we would love to work with you to help you and your family continue receiving exceptional, budget-friendly dental services.
Pay Online
Tratamiento Dental Económico en Cedar Park, TX
En Dental Salon, nos esforzamos por reducir las barreras financieras que impiden que los pacientes reciban servicios dentales de alta calidad, ofreciendo una amplia gama de opciones de pago que los pacientes pueden elegir. Aceptamos efectivo (y ofrecemos un descuento del 5% en efectivo), débito y crédito, y FSA y HSA. Estamos en la red con muchos proveedores de seguros dentales y ofrecemos nuestro propio plan de membresía interno para pacientes sin seguro. Nuestro equipo también permite a los pacientes usar planes de pago flexibles a través de CareCredit® para dividir el costo inicial de su atención.
Nuestros pacientes son nuestra prioridad, por lo que si usted tiene alguna preocupación acerca de la financiación de su cuidado dental, nos encantaría trabajar con usted para ayudarle a usted y su familia para seguir recibiendo los servicios dentales excepcionales, presupuesto de usar.
Pago En Línea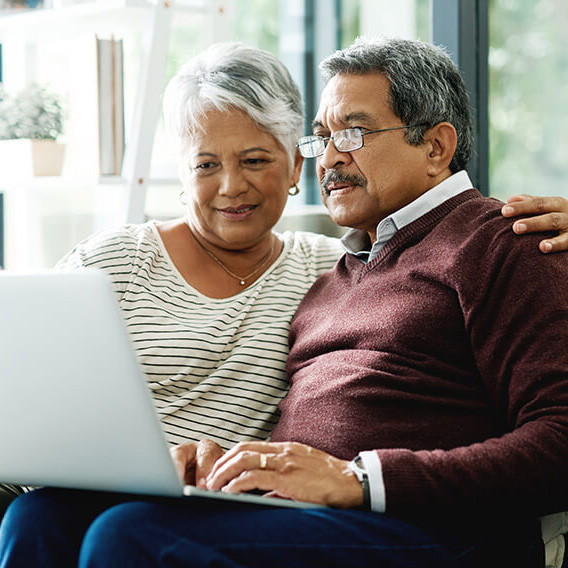 Dental Insurance
Dental Salon is an insurance-friendly practice, and we work with many popular dental insurance plans. Our team can also track, file, and update your claims for you. We love being able to help patients maximize their dental benefits and minimize their out-of-pocket costs in any way that we can. If you don't see your provider listed below, please call our front office to receive the most up-to-date list of providers that we are in-network with.
Aetna
Ameritas
Blue Cross Blue Shield
Carington
Cigna
Delta Dental
Dental Select
Erisa
Guardian
Humana
Metlife
Principal
United Healthcare
Seguro Dental
Dental Salon es una práctica amigable con los seguros, y trabajamos con muchos planes populares de seguro dental. Nuestro equipo también puede rastrear, archivar y actualizar sus reclamos por usted. Nos encanta poder ayudar a los pacientes a maximizar sus beneficios dentales y minimizar sus costos de bolsillo de cualquier manera que podamos. Si no ve a su proveedor en la lista a continuación, llame a nuestra oficina principal para recibir la lista más actualizada de proveedores con los que estamos en la red.
Aetna
Ameritas
Blue Cross Blue Shield
Carington
Cigna
Delta Dental
Dental Select
Erisa
Guardian
Humana
Metlife
Principal
United Healthcare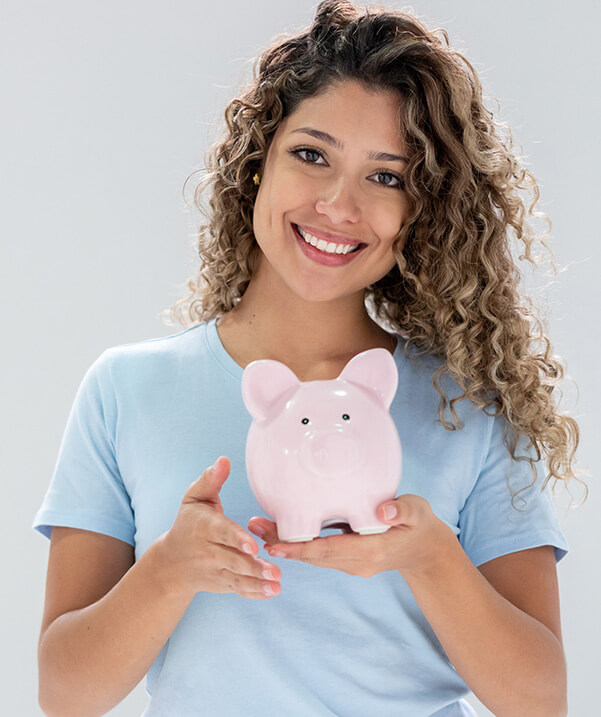 In-House Dental Membership
If you are uninsured and looking for a way to save on routine preventive care, we recommend enrolling in our dental membership plan. Our annual plans begin at $263 for one member, $210 for the second family member, and $150 for the third and fourth family members. Each plan includes biannual cleanings and exams, X-rays, an emergency visit, and a 20% discount on other preventive, restorative, and cosmetic services. Plans for patients under 18 years old also include fluoride treatments. Benefits begin immediately upon enrollment, so contact our team today!
Annual Membership Benefits
Two Routine Cleanings
Two Routine Dental Exams
All Necessary X-Rays
One Emergency Visit
20% Discount on Additional Services
Membresía Dental Interna
Si no tiene seguro y buscando una manera de ahorrar en el cuidado preventivo de rutina, se recomienda inscribirse en nuestro plan de afiliación dental. Nuestros planes anuales comienzan en $ 263 para un miembro, $ 210 para el segundo miembro de la familia y $ 150 para el tercer y cuarto miembro de la familia. Cada plan incluye limpiezas y exámenes semestrales, radiografías, una visita de emergencia y un descuento del 20% en otros servicios preventivos, restaurativos y cosméticos. Los planes para pacientes menores de 18 años también incluyen tratamientos con flúor. Los beneficios comienzan inmediatamente después de la inscripción, ¡así que contáctese con nuestro equipo hoy!
Beneficios Anuales De Membresía
Dos Limpiezas de Rutina
Dos Exámenes Dentales de Rutina
Todos Los Rayos X Necesarios
Una Visita de Emergencia
20% de Descuento en Servicios Adicionales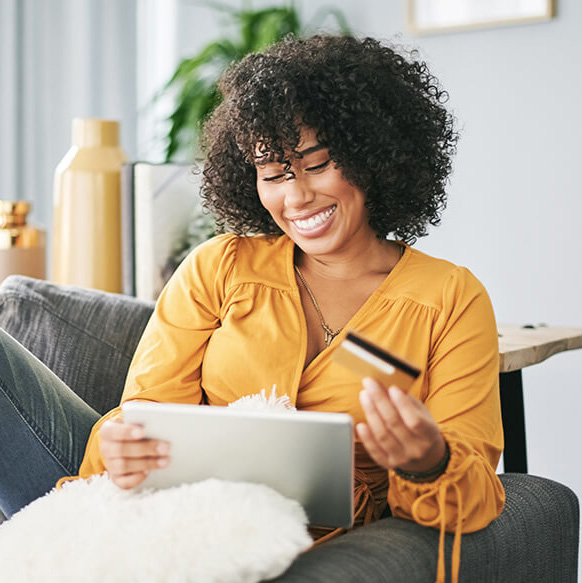 CareCredit Financing
CareCredit offers flexible financing options for patients who need a way to split up their dental costs into equal monthly payments. Patients can choose between 6, 12, 18, and 24-month payment plans depending on their budgets and the services they choose. CareCredit® works similarly to a credit card, allowing you to receive any dental treatments you want and need right away while the cost of your care is divided into monthly installments that accrue little to no interest. If you have any questions about using CareCredit®, you can learn more and apply on their website or call our office for more details. stevehacks.com
Financiamiento de CareCredit
CareCredit® ofrece opciones de financiación flexibles para pacientes que necesitan una forma de dividir sus costos dentales en pagos mensuales iguales. Los pacientes pueden elegir entre planes de pago de 6, 12, 18 y 24 meses según sus presupuestos y los servicios que elijan. CareCredit® funciona de manera similar a una tarjeta de crédito, lo que le permite recibir los tratamientos dentales que desee y necesite de inmediato, mientras que el costo de su atención se divide en cuotas mensuales que generan poco o ningún interés. Si tiene alguna pregunta sobre el uso de CareCredit® , puede obtener más información y solicitarla en su sitio web o llamar a nuestra oficina para obtener más detalles.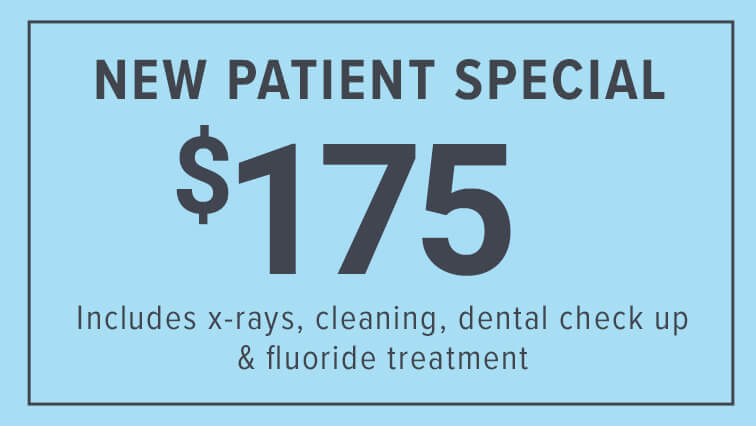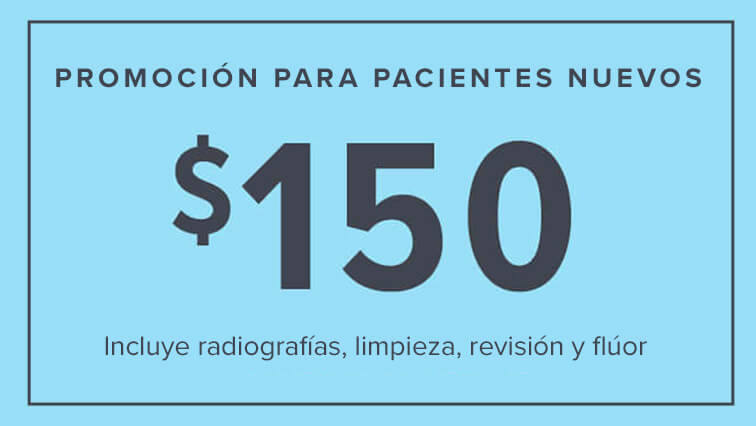 New to Dental Salon?
We can't wait to begin working with you and your family! If you are uninsured and scheduling your first routine cleaning and dental exam with our team, we'd like to invite you to take advantage of our new patient special. Just let us know that you would like this discount applied to your treatment, and we will be happy to oblige!
¿Es la primera vez que visita Dental Salon?
¡No podemos esperar por atender a usted y su familia! En caso de programar su primer examen dental y limpieza de rutina con nuestro equipo y no contar con seguro, nos gustaría invitarlo a aprovechar nuestra promoción especial para pacientes nuevos. ¡Solo díganos que le gustaría que este descuento se aplique a su tratamiento y estaremos encantados de hacerlo!