Root Canal Therapy in Cedar Park, TX
Many people are familiar with the intimidating reputation of root canals. However, a root canal is actually a fairly simple procedure that can make a real positive impact on your oral health. Root canal therapy has saved many people from needing to have teeth extracted. At Dental Salon, we provide gentle, stress-free root canals for patients in Cedar Park, Leander, Round Rock, and the surrounding communities.  Reach out to our team today to schedule your appointment and relieve your tooth pain!
Make An Appointment
Endodoncia en Cedar Park, TX
Mucha gente ha escuchado la mala reputación que tienen las endodoncias. Pero a decir verdad, el tratamiento de endodoncia es un tratamiento simple que pueda tener un impacto positivo en tu salud oral. El tratamiento de endodoncia, ayuda a muchas personas a evitar que sus dientes sean extraídos. En Dental Salon, ofrecemos un tratamiento libre de estrés, para nuestros pacientes del área de Cedar Park, Leander, Round Rock y comunidades cercanas. Contáctanos para agendar una cita y aliviar el dolor y aliviar el dolor hoy mismo.
Contacto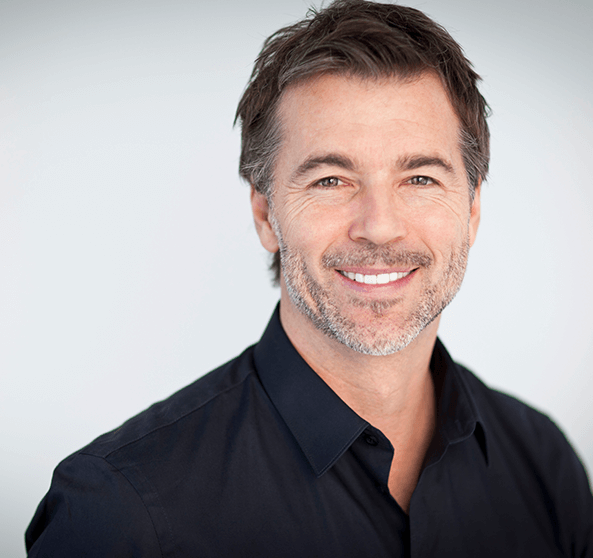 How Can I Tell if I Need a Root Canal?
Root canals are considered an endodontic procedure, which refers to a branch of dentistry focused on issues with the roots and soft tissue inside the tooth. This tissue can become infected when bacteria enter through tiny holes in the surface of the teeth. Once infection takes root, it can cause symptoms like:
Severe dental pain
Sensitivity to hot or cold foods
Tooth Discoloration
Infected or inflamed gums
If you've noticed any of these symptoms it can be worth scheduling an appointment to properly diagnose the problem. If caught early, it can save you from needing advanced restorative dental procedures.
¿Cómo puedo saber si necesito una endodoncial?
El tratamiento de endodoncia se enfoca en problemas en la raíz y el tejido blando dentro de un diente. Dicho tejido puede infectarse cuando bacterias entran a través de pequeños orificios en la superficie del diente. Una infección que ha llegado a la raíz, puede causar los siguientes sintomas:
Dolor severo
Sensibilidad después de ingerir alimentos fríos o calientes
Decoloración en el diente
Encia inflamada o infectada
Si notas cualquiera de estos síntomas, vale la pena que agendes una cita para diagnosticar correctamente el problema. Si se detecta en una etapa temprana, puede ayudarte a prevenir tratamientos de restauración más avanzados.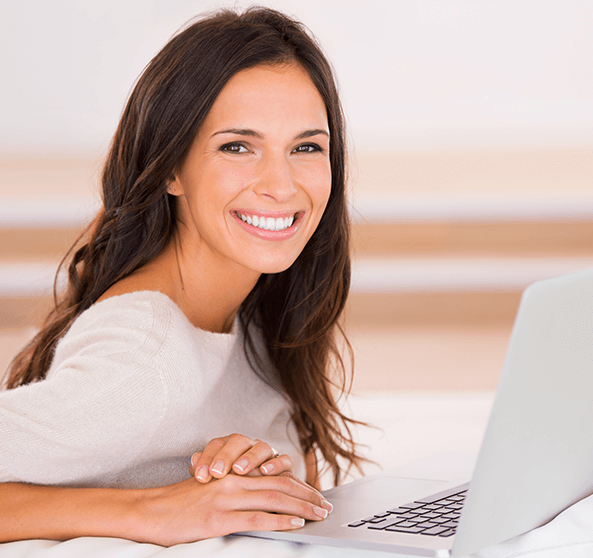 What Does A Root Canal Procedure Involve?
The treatment itself is effectively painless, thanks to modern dental advances. We start by applying a local anesthetic that numbs the affected tooth and surrounding area. A tiny hole is drilled into the surface of the tooth, which allows us to remove infected tissue and disinfect the tooth. Afterward, the tooth is sealed to ensure that future infections won't be a problem. Other restorative procedures are rarely necessary at this point, but in some cases, dental crowns can be applied to restore the structure of your tooth. Recovery from root canal therapy is quick and any soreness or discomfort can usually be managed with over-the-counter pain meds.
¿Cómo es el procedimiento del tratamiento endodoncia?
Gracias a los avances en la odontología moderna, el tratamiento de endodoncia prácticamente no causa molestias. Comenzamos aplicando anestesia local en el área del diente afectado y a su alrededor. Se realiza un pequeño orificio en la superficie del diente, que nos permite remover el tejido infectado y eliminar la infección en el diente. Después, sellamos el diente para evitar futuras infecciones. En algunos casos es necesario restaurar la estructura del diente con una corona dental. La recuperación de una endodoncia es rápida, y cualquier incomodidad puede ser tratada con analgésicos para los que no se necesita receta.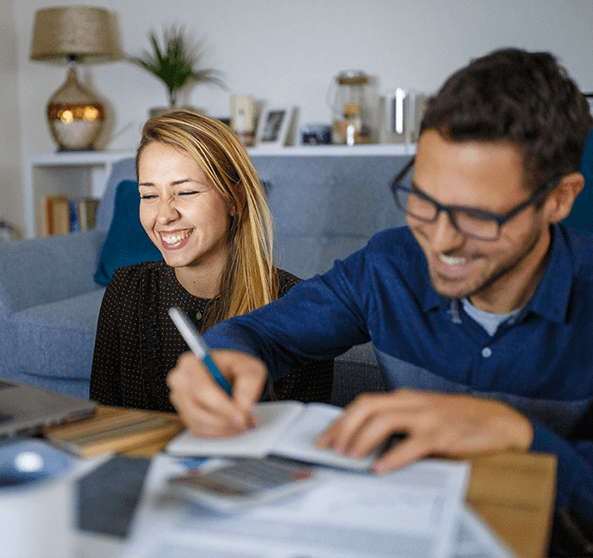 How Much Do Root Canals Cost?
When it comes to advanced dental procedures, the cost is a concern for many patients. The price of a root canal can vary depending on the severity of the infection or the number of teeth infected. Root canals are however generally less expensive than receiving an extraction and dental implant to replace the tooth. At Dental Salon we believe in reducing financial barriers for patients in need of treatment, which is why we provide a variety of flexible financing options. We even offer an in-house membership plan for uninsured patients. To learn more, visit our financial page.
Financing My Treatment
¿Cuánto cuesta el tratamiento de endodoncia?
Cuando se trata de tratamientos dentales avanzados, el costo puede ser una preocupación para muchos pacientes. El precio de una endodoncia puede variar dependiendo de la gravedad de la infección o el número de dientes infectados. Generalmente, un tratamiento de limpieza de conductos (como también se le conoce a la endodoncia) es más económico que tener que extraer un diente y reemplazarlo con un implante dental. En Dental Salon, creemos en reducir las barreras económicas para nuestros pacientes que necesitan un tratamiento, por esto, ofrecemos diferentes opciones de financiamiento flexible. Incluso, ofrecemos un plan de membresía interno para pacientes que no cuentan con seguro dental. Para conocer más, visita nuestra página de financiamiento.
Financiar mi tratamiento