Invisalign® Clear Aligner Therapy in Cedar Park, TX
If you are interested in achieving a straighter smile but don't want to commit to wearing metal or ceramic braces, Invisalign may be a great option for you! Invisalign treatment plans have become increasingly advanced over the years, and now they can be used to correct almost any orthodontic issue. To schedule an Invisalign consultation with our team, please reach out to us via phone or virtual message, and we will be in touch with you shortly!
Schedule Consultation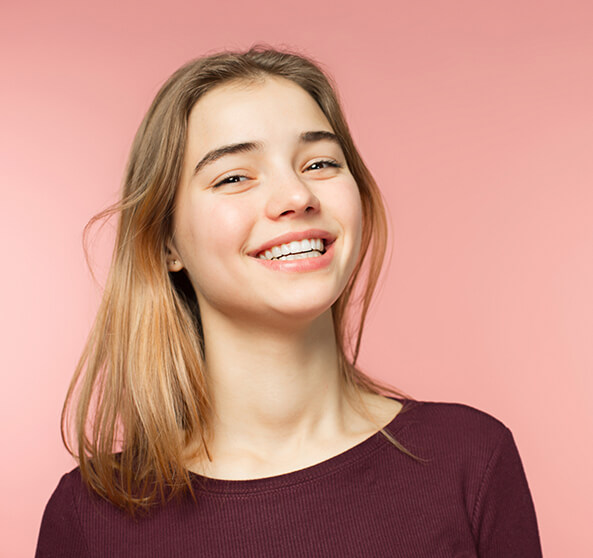 What are the benefits of Invisalign?
Invisalign has been around for decades and has remained one of the most popular clear aligner brands on the market. Patients tend to love Invisalign for the following reasons:
Clear and Virtually Unnoticeable
Straighten Teeth Quickly and Effectively
Comfortable to Wear for Hours at a Time
Easy to Remove and Clean
No Food or Activity Restrictions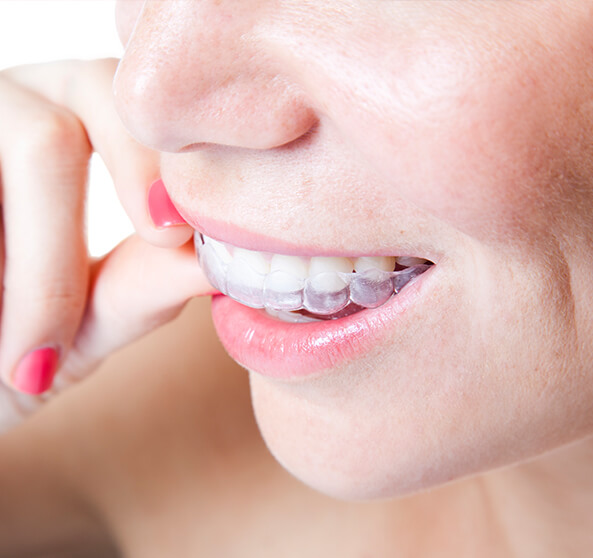 How do you take care of Invisalign aligners?
Keeping your aligners clean is essential if you want them to remain clear and discreet. You should clean them with liquid soap or Invisalign's cleaning system and a soft-bristle toothbrush at least once per day. You can also soak your aligners in Invisalign cleaning crystals to ensure that any harmful bacteria is removed. Always rinse them off after taking them out and after cleaning them thoroughly. We also recommend storing your aligners in their case whenever they are not being worn so that they do not get accidentally lost or thrown away.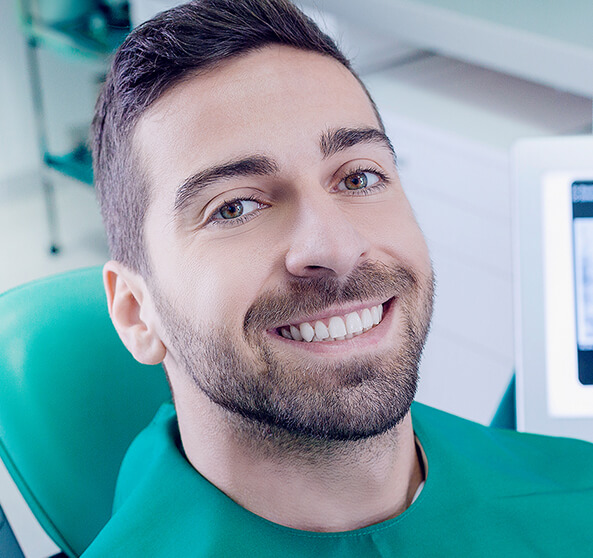 Is Invisalign painful?
Your teeth are not used to being shifted, so once you begin wearing your aligners between 20 and 22 hours per day, you may experience some pain or discomfort. However, it shouldn't be anything that over-the-counter pain medication can't relieve. You can also apply dental wax to areas of the aligner that are causing soreness. When you need to switch to the next aligner in the series, doing so before going to sleep can also allow the aligner to make its primary adjustments while you are asleep, which can help minimize discomfort.
Ready to schedule your Invisalign consultation? We're ready to see you!
Schedule Consultation