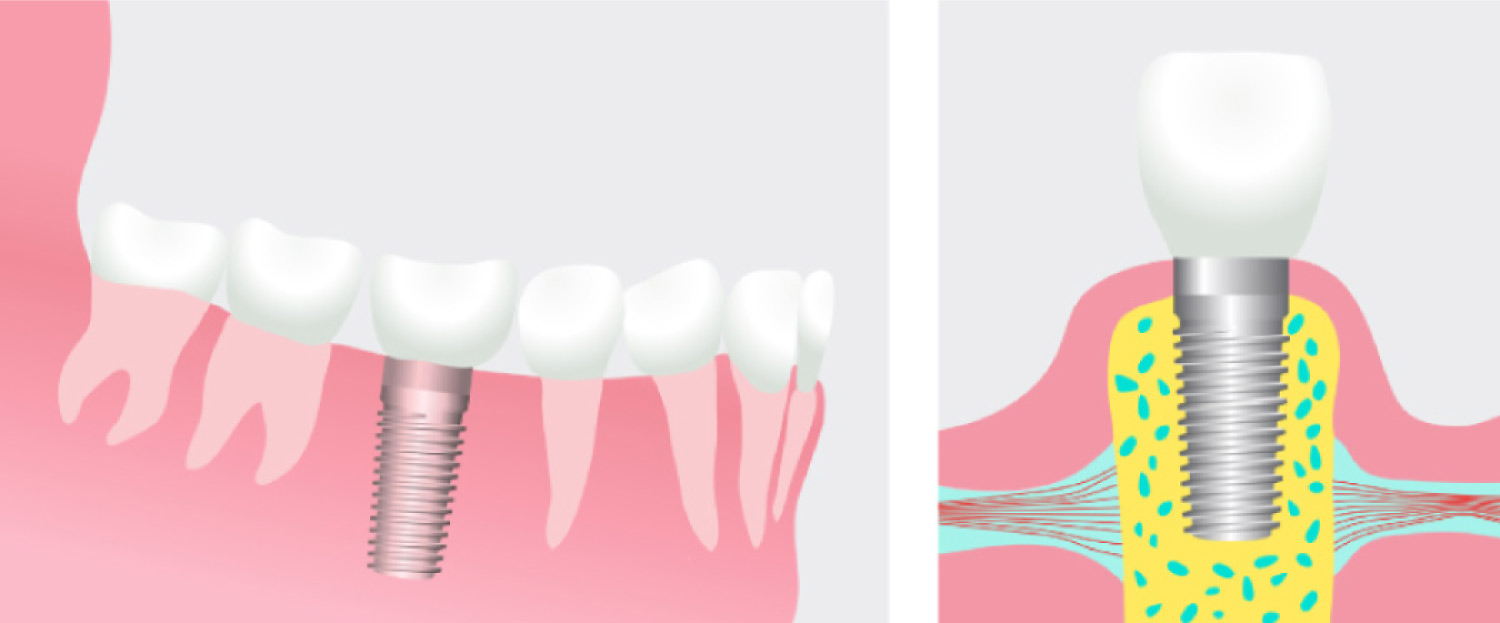 January 12, 2023 8:54 pm
If you're missing a tooth or scheduled to have a tooth extracted, you've likely heard about dental implants. Dental implants are the next best option after natural teeth. And that is not the only benefit of dental implants. Keep reading to learn five benefits of dental implants!
1. Dental Implants Prevent Bone Loss
A tooth not only helps you chew or show off a complete, beautiful smile, but it also strengthens the jaw bone. A dental implant post will fuse with your jawbone, like your natural teeth, and stimulate new cells to strengthen the jaw and prevent bone loss.
2. Dental Implants Help You Speak
Whether it's one or two teeth you're missing, you may notice a surprising difference in your speech. If you begin to lisp or slur when you talk, it can become distracting. A dental implant will replace that missing piece and allow you to speak easily and naturally!
3. Dental Implants are Versatile
There are plenty of restorative dentistry treatments that can replace missing or damaged teeth. However, dental implants are versatile because an implant can be fit with a crown, bridge, partial, or full denture. This ability can help you replace a single tooth or multiple teeth!
4. Dental Implants are Strong and Stable
There is a process for getting dental implants that takes some time for healing. However, the steps allow the implant to provide a strong and stable anchor for the chosen dental restoration. When properly cared for, dental implants can last a lifetime!
5. Dental Implants Enhance Your Oral Health
A gap in your smile can create potential problems in the future. For example, surrounding teeth may shift toward the open space, or gum disease may develop around the exposed gum. A dental implant will enhance your oral health by acting like a natural tooth.
Dental Implants in Cedar Park, TX
Are you missing teeth? Dental implants can replace one or more missing teeth. If your smile isn't what it used to be, we can help you explore tooth replacement options. Dr. Torres is skilled in helping patients determine the best long-term solution for their smile. Call today to schedule a consultation!
This post was written by My DentalSalon