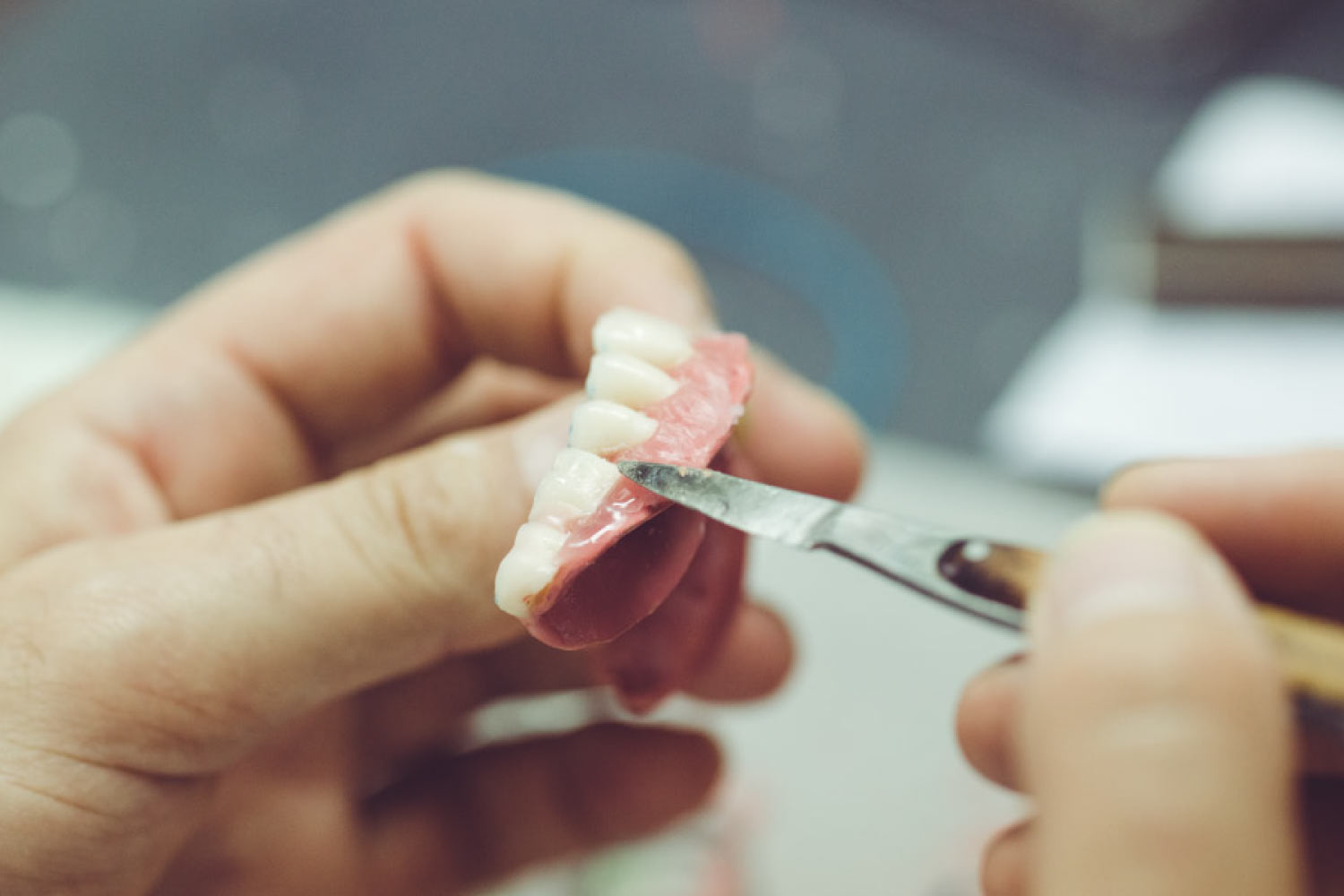 April 19, 2022 11:23 pm
Dentures are one of our most popular treatments for missing teeth. Even though they're a common treatment, there are many myths and misconceptions about dentures. Today, we want to shed some light on denture use, comfort, and quality.
1. There Is No Age Threshold for Dentures
There's a common myth that only elderly people use dentures, but that's not the case! Age notwithstanding, dentures are a great treatment for people who have lost some or all of their teeth. In addition to improving quality of life, dentures help restore the ability to eat and talk.
2. Modern Dentures Look More Natural Than Ever
Sometimes people shy away from dentures because they're worried about their appearance. Not only do today's dentures look more realistic than ever, but our team is able to use high-tech tools to customize their fit. This can give you the confidence to engage in regular activities knowing that your dentures won't slip!
3. Dentures Can Make You Look Younger
When missing teeth go untreated, it can impact your appearance. Missing teeth can make you look older or cause your face to sink in. In addition to restoring the function of your teeth, dentures provide much-needed support that can take years off your age.
4. Dentures Are Long-Lasting
Dentures are an affordable investment in your future comfort and appearance. Depending on how well you take care of your dentures, they can last for 10 years or more. However, we do recommend periodic relining – it improves both the look and the fit of your dentures.
5. Dentures Are Versatile
Full dentures replace all of your missing teeth, while partial dentures replace one or more missing teeth. This makes dentures an adaptable treatment that Dr. Torres can customize to fit your individual needs.
Comfortable Dentures in Cedar Park, TX
If you are missing teeth, don't wait any longer to restore your smile. Each denture is custom made to look so natural that no one but our team at Dental Salon will even know they aren't your real teeth. To ask our team any questions about our restorative treatment options or to schedule your next visit, call us today!
This post was written by My DentalSalon