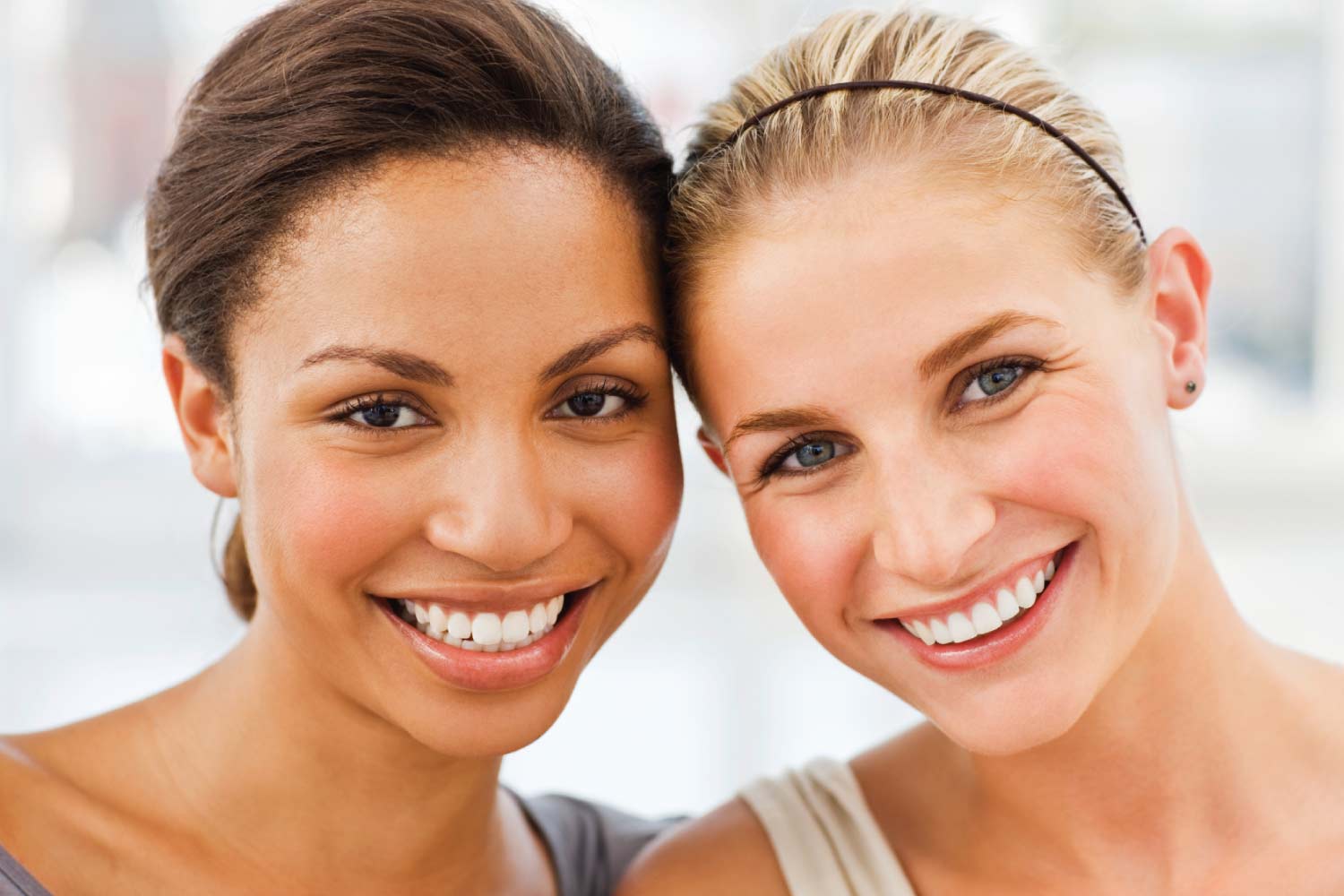 August 24, 2020 7:55 pm
Dental Salon provides patients with a full range of dental treatments that can improve the health, appearance, and functionality of their smiles.
If you are not happy with the look of your smile, we offer several cosmetic solutions to help you regain the confidence that you deserve. At Dental Salon, your Cedar Park cosmetic dentist, choose from our one-visit teeth whitening, take-home teeth whitening, or traditional veneers!
One-Visit Teeth Whitening

There are various reasons why your teeth might become discolored over time, including: eating and drinking acidic or staining foods and beverages (like coffee, wine, orange juice, and tomato-based products, etc.); smoking; poor oral hygiene; or genetics.

Whatever the cause of your discoloration, we can transform your smile in just one office visit using our powerful bleaching system. Although this treatment is very powerful, it is safe when administered by our trained team and does not cause tooth sensitivity.

Take-Home Whitening

Want to whiten your smile in your own time? We offer professional-grade take-home whitening kits so you can dramatically lighten your smile in the comfort of your own home. With a little extra time, you can achieve similar results as our one-visit whitening system!

Traditional Veneers

Do you dream of having a smile fit for a movie star? Veneers are the perfect solution! If you're concerned about discoloration, chips, gaps, or the shape of your teeth, veneers can give you a complete smile makeover. Veneers are thin shells of natural-looking and stain-resistant porcelain that are bonded onto the front of your teeth as a permanent smile enhancement.
Affordable Cosmetic Dentistry
Are you looking for a budget-friendly dental office? Look no further than Dental Salon in Cedar Park, TX! You don't need to break the bank just to improve the appearance of your smile. We aim to serve patients of all backgrounds and circumstances by providing affordable and flexible financial options.
We accept debit and credit cards, cash (with a 5% cash discount), FSAs and HSAs, and dental insurance. Additionally, we have our own in-house membership plan for patients who do not have dental insurance.
Dr. Torres Is Your Cosmetic Dentist in Cedar Park, TX!
Ready to get a smile worth showing off? Our friendly team would be thrilled to answer any questions that you might have about our affordable cosmetic dentistry in Cedar Park. Contact us today to schedule a consultation at Dental Salon!
This post was written by Dental Salon