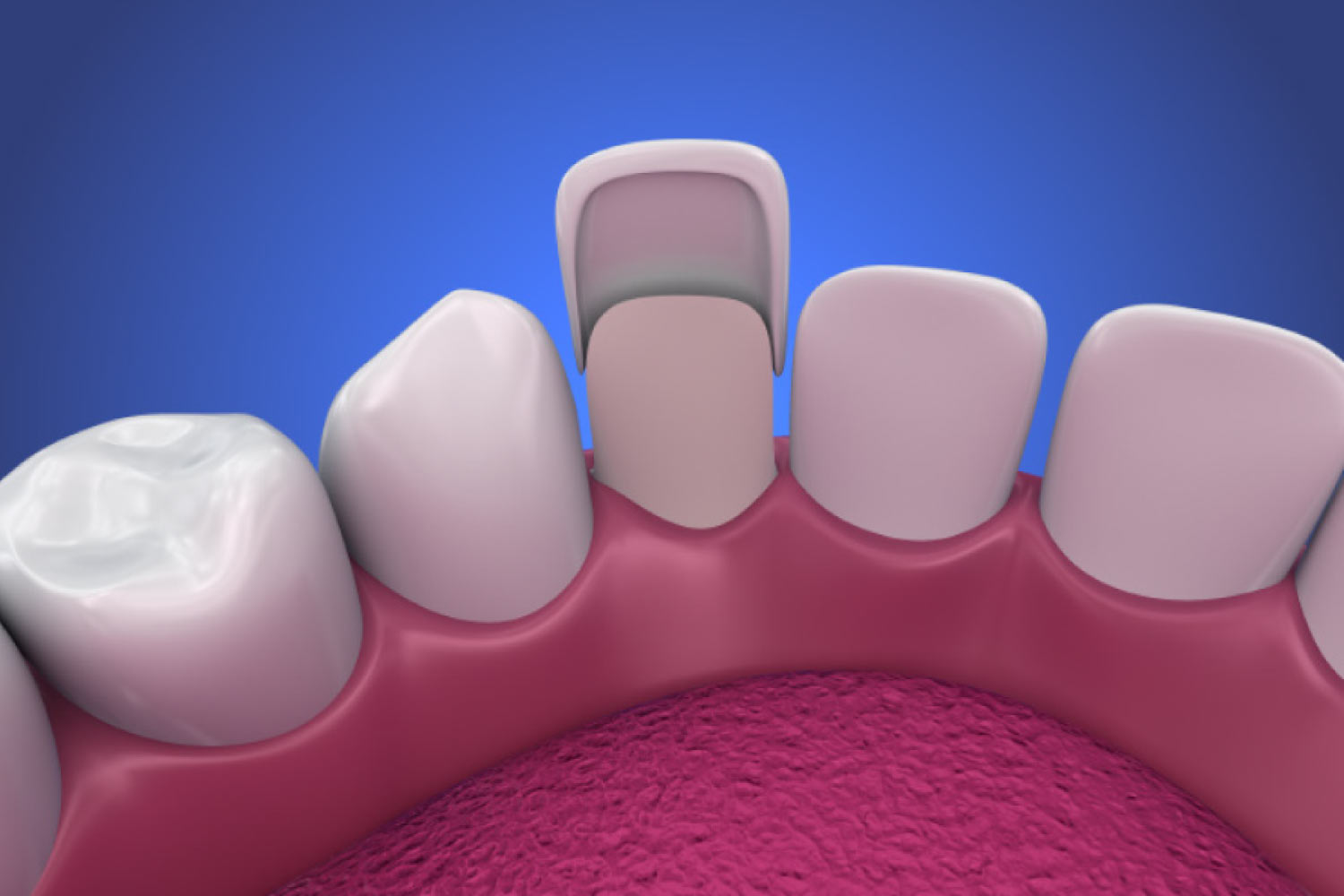 January 11, 2022 8:05 pm
Veneers are becoming more and more popular as a way for people to achieve the beautiful smiles they've always wanted. In fact, so many of the stunning Hollywood smiles you may admire have actually benefited from veneers. The good news is that it's not just something for celebrities.
Is Oral Surgery Required?
Veneers can completely transform your smile. Therefore, some people wonder if there's any oral surgery involved in the process. The short answer is no. But there are some preparations necessary. Dental Salon in Cedar Park wants you to know what is involved with the veneers process as you decide whether to get the treatment for yourself or not.
How Veneers Work
The first step in understanding dental veneers is knowing what they actually do compared to other cosmetic dental treatments. Veneers are very thin, tooth-colored shells that we apply to the outside of individual teeth. Putting this outer layer on effectively transforms the way your tooth looks. And in the end, the way your entire smile looks.
About the Dental Veneers Procedure
It goes without saying that we want the veneers to look completely natural. In order for this to happen, we need to remove some of the enamel from the outside of your teeth. Tooth enamel cannot grow back, which is why getting veneers is considered permanent. This preparation step is why some people may think veneers require oral surgery. However, there is no surgical procedure or operation being performed.
Dental Veneers in Cedar Park, TX
If you're interested in getting dental veneers, we invite you to schedule a consultation at Dental Salon. We are proud to provide the treatment as part of our cosmetic dental services, and we're happy to answer any questions you might have. Call or email us today to set up your visit to our practice!
This post was written by My DentalSalon