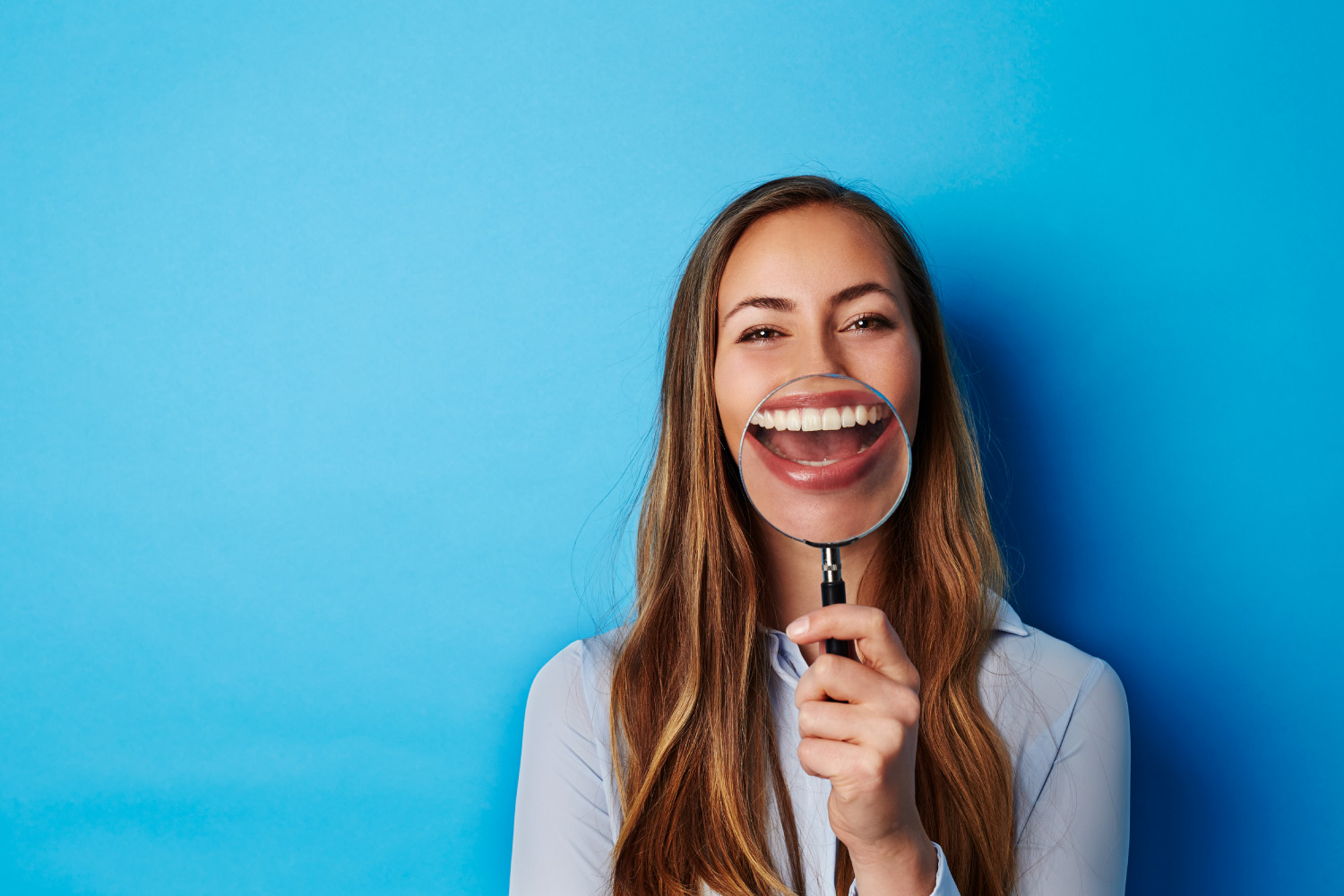 July 31, 2021 12:41 pm
In today's blog post, we discuss how to promote positive gum health.
Regular Dental Visits
It's critical that you keep up with your routine visits to our office. We recommend visiting us every 6 months. We'll let you know if you should visit us more often! When you visit, we not only give your teeth and gums a thorough clean, but we can spot any issues when they're just beginning. That way, we can identify problem areas early and start treatment to prevent damage and loss of your oral tissues.
Don't Forget to Floss
Flossing is one of the most important things you can do to prevent gum disease and keep your whole mouth healthy. By flossing, you're getting at areas between the teeth and under the gums that regular brushing alone just can't access. If bacteria is allowed to hide in these tight spots, they will irritate your gums. This can cause bleeding, pain, tenderness, and recession.
Quit Tobacco
Tobacco in all its forms is harmful to both your overall health and your oral health. It dampens your immune system, which make your gums more prone to inflammation and infection. Studies show an undeniable link between smoking and gum disease, an issue that can eventually result in tooth loss and jawbone deterioration. Tobacco also increases your risk of oral cancer. If you smoke or chew tobacco, consult with your primary care provider about how to quit as soon as possible.
Preventing Gum Disease with Our Help
Here at Dental Salon in Cedar Park, we emphasize good at-home oral health habits to prevent disease. You can have healthy gums with improved oral hygiene, a balanced diet, and regular visits to our office. Please contact our team for additional oral health tips or to learn about our comprehensive dental services!
This post was written by Dental Salon