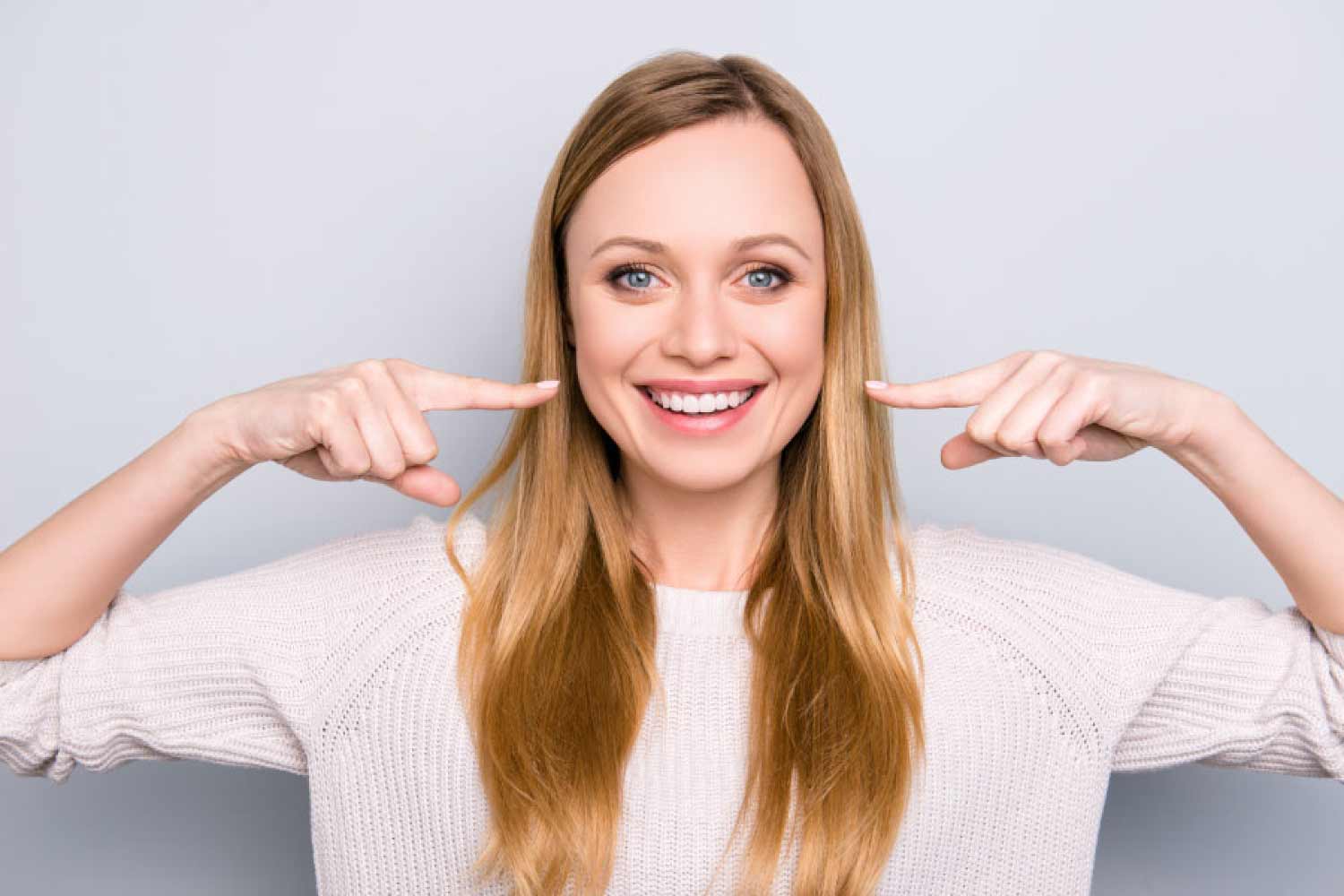 July 12, 2022 7:11 pm
If your smile is looking more dull and yellow than usual, professional teeth whitening is a safe and incredibly effective way at brightening it back up! At Dental Salon, we offer teeth whitening as part of our cosmetic dentistry services.
What Is Teeth Whitening?
Teeth whitening uses a powerful, professional-grade solution (usually in the form of a hydrogen peroxide gel) to dramatically lighten your smile in just one visit. In fact, our KöR whitening treatment can lighten your smile up to sixteen shades in one hour! We also offer at-home whitening kits using the same professional-grade ingredients for those who want to brighten their smile at home.
Is Teeth Whitening Safe?
More "natural" solutions like baking soda and charcoal can be abrasive. Even if the ingredients are simple, they can actually damage your teeth. Using a solution that's developed specifically for brightening your smile is incredibly safe, and our bleaching system will not make your teeth more sensitive. Moreover, the results last much longer: from six months up to a year, depending on your habits and oral healthcare routine!
Is Teeth Whitening Expensive?
The cost of teeth whitening depends on which option you go with: in-office or at-home. At-home treatment is typically more affordable. We encourage patients to look into our flexible financing options. Professional whitening is much more successful than store-bought whitening solutions in addition to being safer.
Affordable Professional Teeth Whitening in Cedar Park, TX
Your dream smile awaits you at Dental Salon! Whether you're looking for ways to improve the appearance of your smile or want a restorative treatment to improve its function, our comprehensive services can cover all of your needs. Contact us to schedule an appointment!
This post was written by Dental Salon