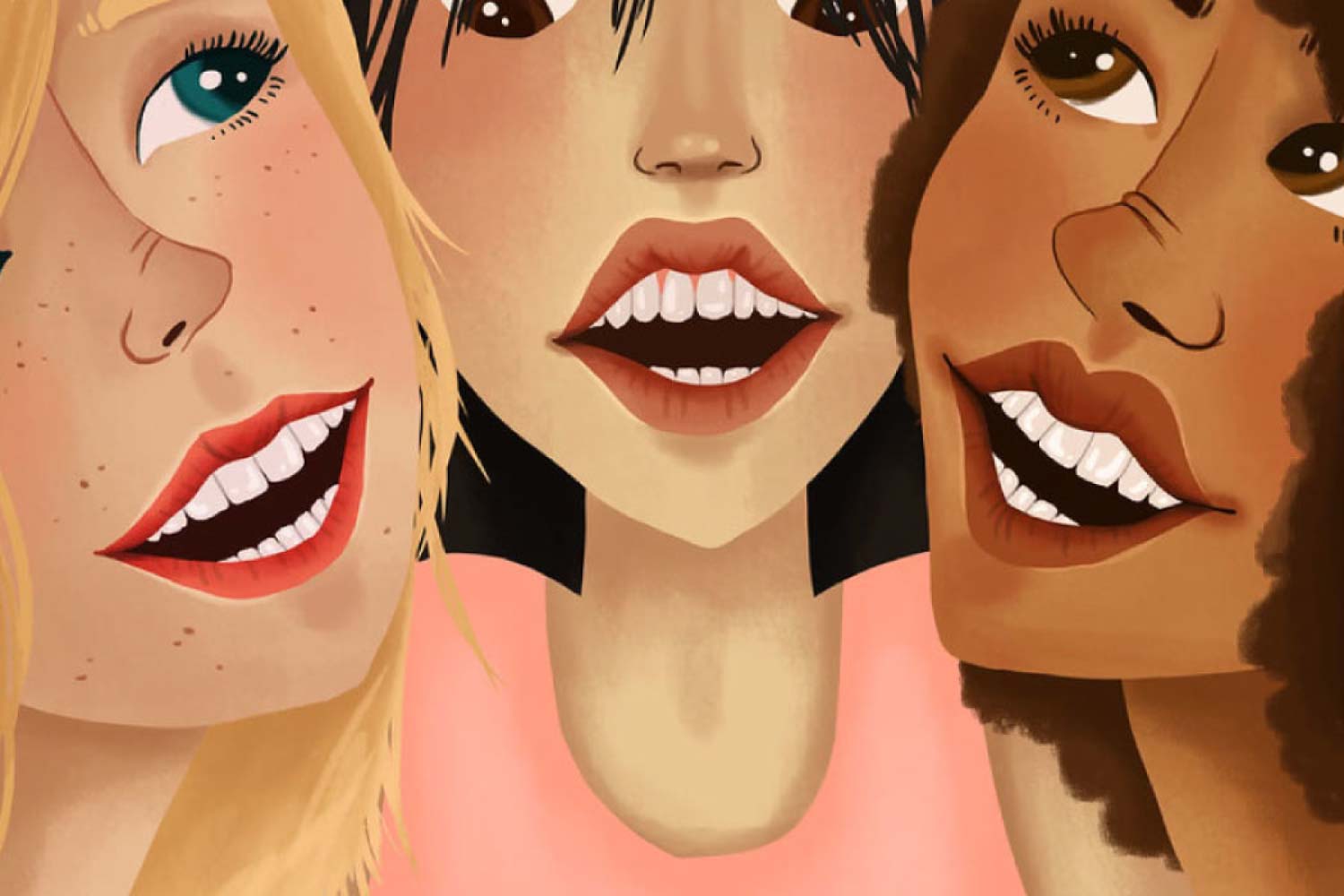 March 18, 2023 4:32 pm
There are many similarities between bonding and veneers, so we can understand why some people might get confused between the two. Both involve bonding a material to the outside of a tooth to improve its appearance. Both can change the shape, length, and color of a tooth. That being said, there are still some major differences when you're deciding whether to get one or the other.
1. What the Process Is Like
Dental bonding can be completed in one visit. During this appointment, the tooth is prepared, the bonding resin is applied and shaped, and then the material is hardened and polished. That's it! Veneers, on the other hand, are a bit more involved and require multiple visits. For starters, getting veneers requires having a small amount of enamel removed from the tooth to make room for the veneer. Then, the dentist will take impressions of the teeth to ensure a nice fit. Next, the impressions are sent to a laboratory where the veneers are made. When your custom veneers are finished, we'll bring you back in for placement.
2. What the Treatment Costs
Generally speaking, bonding costs less than getting a custom, porcelain veneer. Veneers require much more time and expense since there is an outside lab involved in addition to the procedures performed by the dentist. That being said, dental bonding doesn't last as long as a porcelain veneer. You'll want to bear that in mind when doing cost calculations for the long-term.
3. What They Can Fix
While bonding and veneers are used to fix cosmetic issues, veneers are the better choice if you have bigger aesthetic concerns. Bonding is great for minor cracks and light stains, but veneers do a wonderful job of fixing more severe problems like uneven teeth and heavier discoloration.
Improve Your Smile in Cedar Park, TX
If you're still unsure about whether bonding or veneers are right for you, let the team at Dental Salon help! We provide both treatments as part of our cosmetic services, so we'd be glad to recommend one or the other based on your unique case. Call or email us today to set up your appointment at our Cedar Park office.
Image by Authority Dental under CC 2.0
This post was written by My DentalSalon