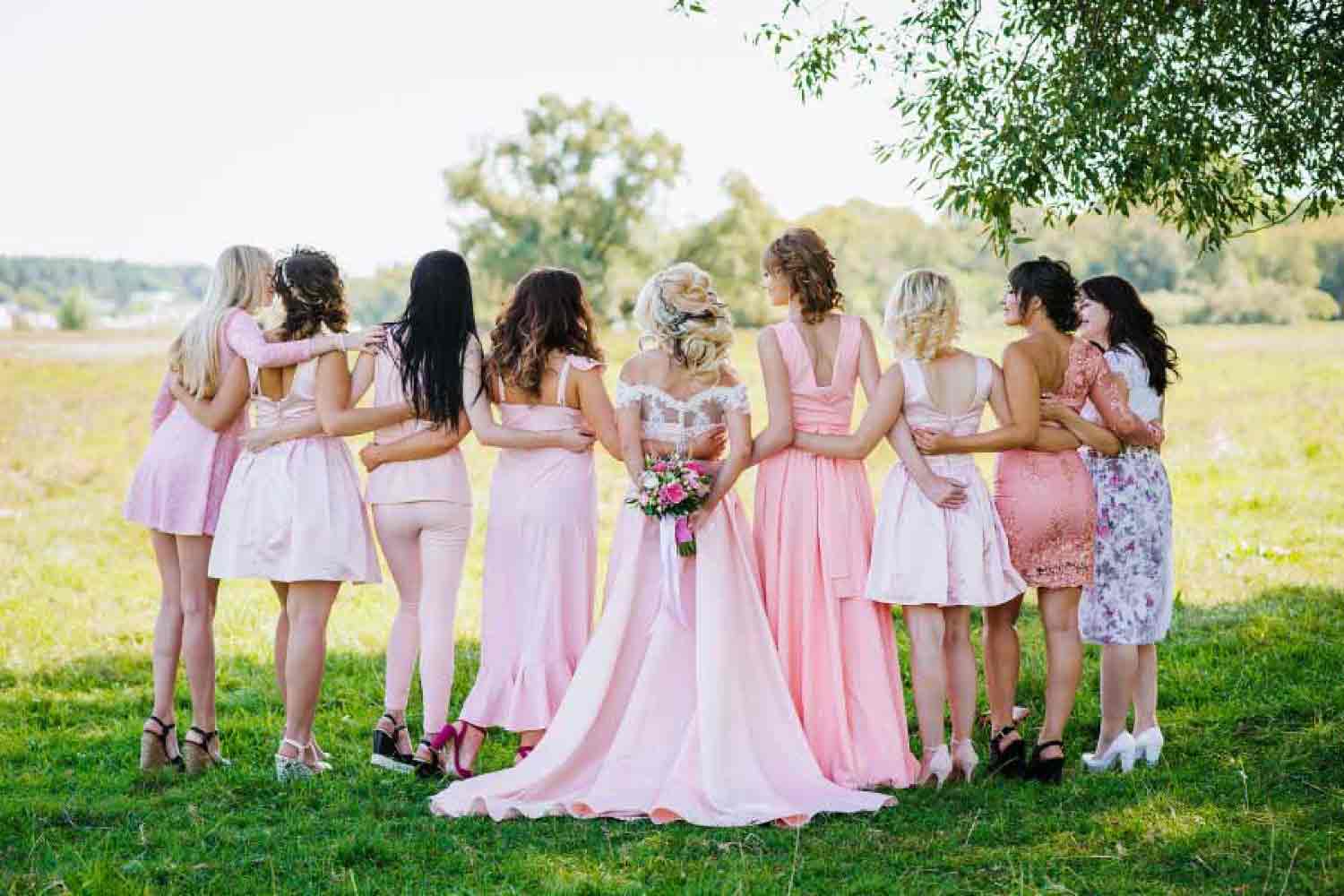 July 25, 2023 4:50 am
Are you interested in brightening your smile with professional teeth whitening? At Dental Salon, we love to see how excited our patients get when they see the change in their teeth. Once you've made the choice to get teeth whitening, the next question is when to get it.
Teeth Whitening with Another Cosmetic or Restorative Treatment
If you're about to get another dental treatment like veneers or a dental crown, then we recommend doing the whitening first. Since your dental restorations are custom-made, we can choose the perfect shade to make them. We want that shade to match the color of your whitened teeth. Unfortunately professional teeth whitening doesn't work on restorations. If you don't whiten your teeth first, then the restoration will look more dull or discolored next to your newly whitened teeth.
Teeth Whitening Before a Big Event
If you're getting your teeth whitened for a special event, like a wedding, then you'll want to time your treatment accordingly. How early you should visit Dental Salon depends on what kind of whitening you're getting. If you're choosing to do take-home whitening, then you'll need at least two weeks to see the results you want. For some people, it can take two to three months to get the full, dramatically different white teeth. We recommend that you plan well in advance so you aren't disappointed.
If you're opting for the one-visit teeth whitening, you'll see whiter teeth as soon as you leave the appointment. We still recommend getting it done at least two weeks before the special day. If your big event is a wedding, it's also a good idea to remember there will be pictures and bridal parties the weeks before and you'll want to look your best for those. In any case, you don't want to wait until the last minute during such a busy time!
Teeth Whitening in Cedar Park, TX
Still unsure about when it's teeth whitening time? Contact Dental Salon in Cedar Park and our team will be happy to consult with you. We can advise you on when to get the treatment so that it makes the most sense for your lifestyle, schedule, and current dental health.
This post was written by My DentalSalon