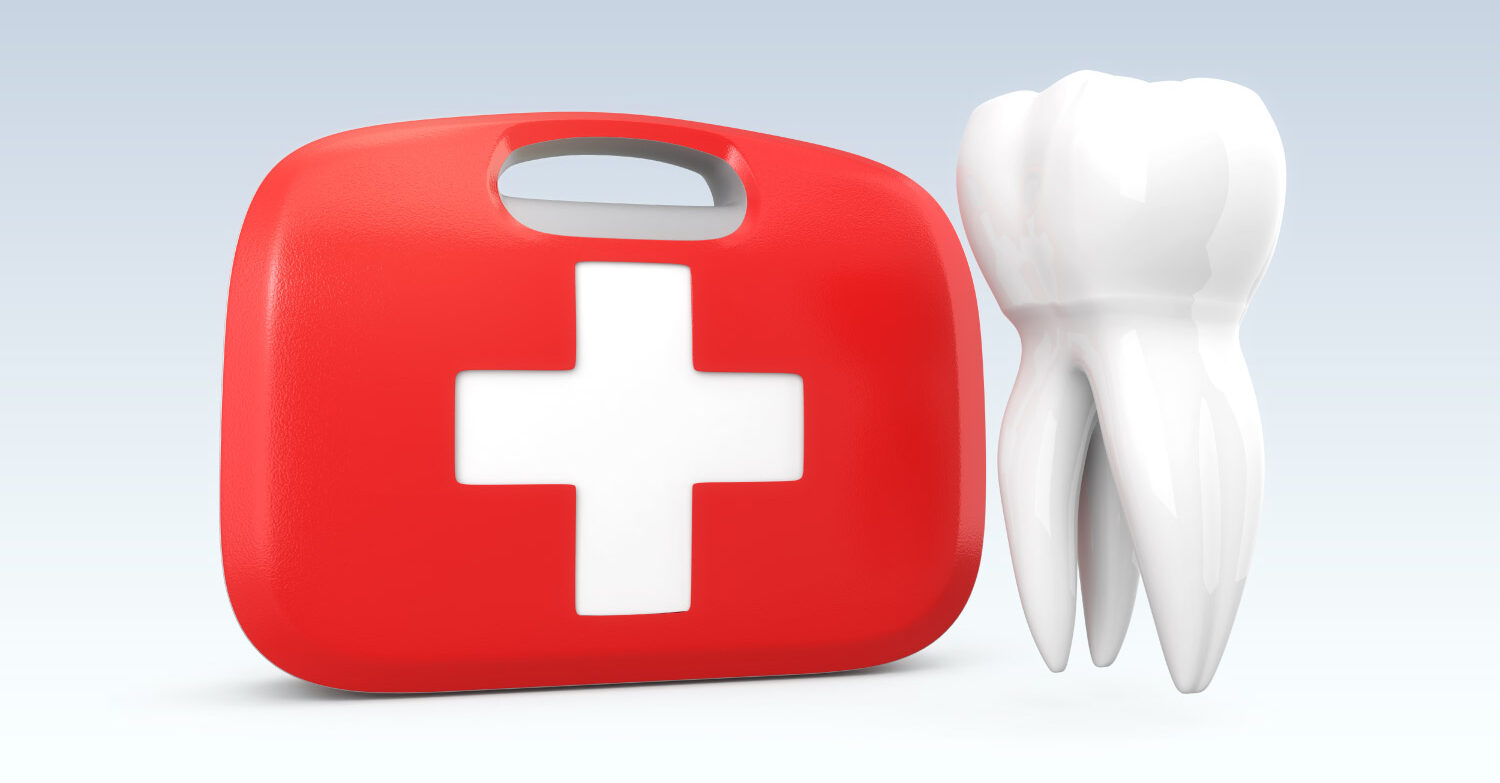 October 29, 2021 12:37 am
Although nobody wants to have to deal with a dental emergency, if you have one it's best to deal with it quickly. Just like how you would go to the emergency room or an urgent care center for a critical issue with your body, you should see an emergency dentist as soon as possible for a critical issue with your teeth.
Don't Delay Seeking Treatment
When it comes to dental emergencies, every minute counts. The sooner you get professional help, the better the chance of saving your tooth and/or reducing the risk that the problem will become even worse.
This is especially true when it comes to having a permanent tooth knocked out of your mouth. There is a small window where it may still be possible to reattach the natural tooth in its socket, so you definitely don't want to wait!
Severe toothaches can also indicate a dental infection. Certain infections can spread to your bloodstream and result in serious systemic complications.
Pain Management
If you're dealing with a dental emergency, it's likely that you're in some kind of tooth pain. If you wait to handle the issue, not only does that mean it's more time you have to experience that discomfort, but that discomfort can also worsen significantly.
Have an Emergency Dentist in Mind
Since you'll want to act quickly if a dental emergency pops up, it's a good idea to have the phone number of an emergency dentist in your area already on hand. Save it as a "favorite" in your cell phone. Or put their number as a sticky note on the fridge with other important phone numbers. After all, dental emergencies occur when we least expect it!
If you live close to Cedar Park and you're in the middle of a dental emergency, don't wait any longer to get urgent care. Call Dental Salon as soon as possible so Dr. Torres and our team can help you get your smile back into great shape with our emergency dentistry services.
This post was written by Dental Salon