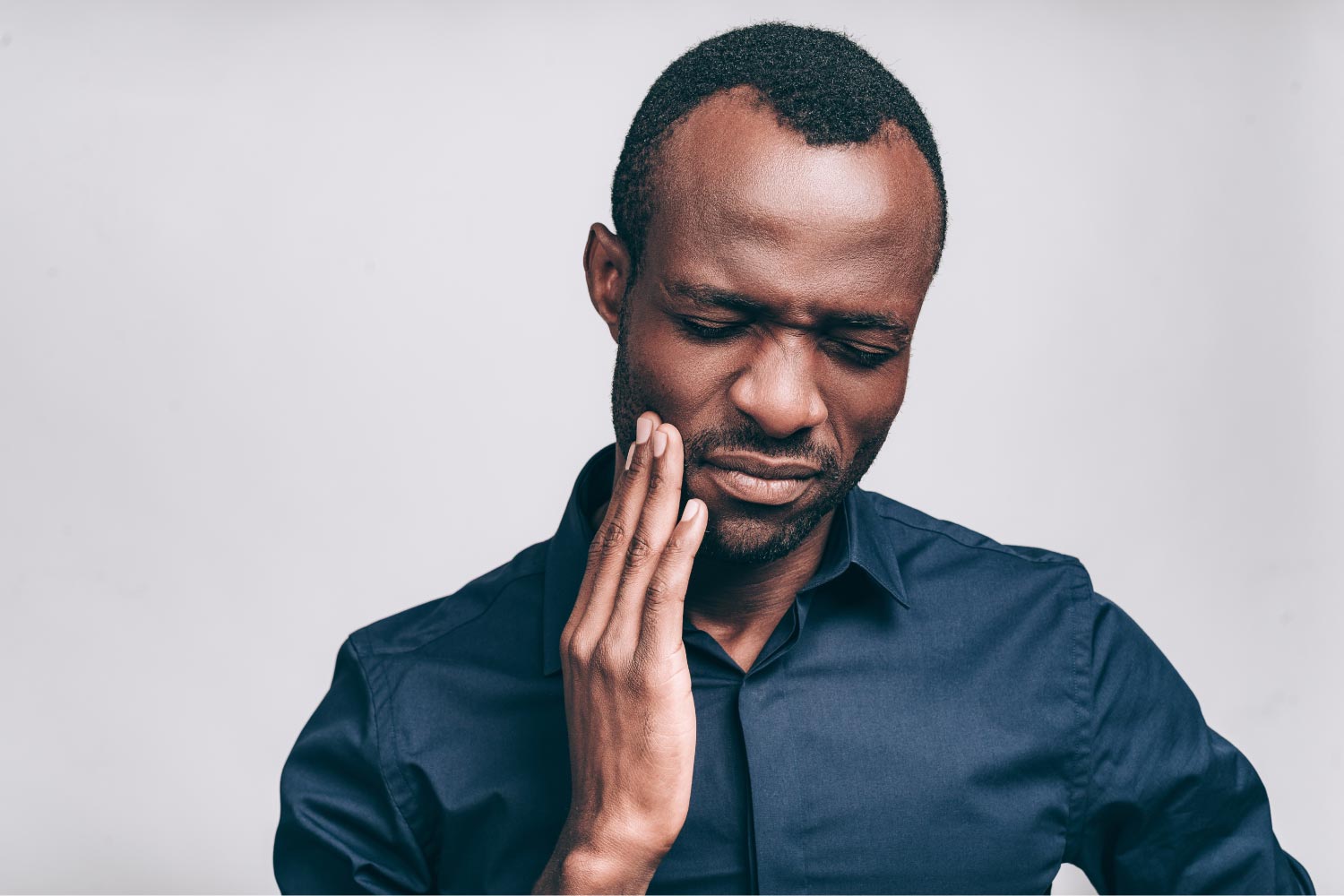 May 26, 2021 7:53 pm
Are you currently dealing with a severe toothache? It can be hard to concentrate on everyday activities when you're dealing with persistent tooth pain! Plus, there's the fact that you want to figure out what exactly is causing the pain and deal with it accordingly. Here's what to do if you have a serious toothache:
Contact Your Dentist
While it may be tempting to try and handle the problem on your own, the best thing to do if you have a severe toothache is to call your dentist. This is because there are many different reasons that could be causing your toothache, from a crack in the tooth to an infection. When you see a dentist, they'll be able to figure out the root cause of the issue and treat it, rather than only addressing the pain.
Dental Salon is your emergency dentist in Cedar Park, TX! If you experience an urgent dental issue, please call our office for guidance.
Home Remedies
It's easy to get lost in all of the information online about how to handle a toothache. You should be careful about what home remedies you try, since it's possible that you try one from an noncredible source and you just end up making the problem worse.
However, one home remedy that is safe until you're able to visit our office is a salt water rinse. First, mix half a teaspoon of salt into a glass of warm water. Then, swish that around your mouth to clean away any food particles, debris, or bacteria that might be exacerbating your issue.
You can also manage your tooth pain with cold compresses and over-the-counter pain medication. Just make sure to follow the dosage instructions.
Emergency Dentist in Cedar Park, TX
Call Dental Salon today to get relief from your toothache. We provide a comprehensive suite of dental services so we'll be able to diagnose and treat the cause of your pain.
This post was written by Dental Salon