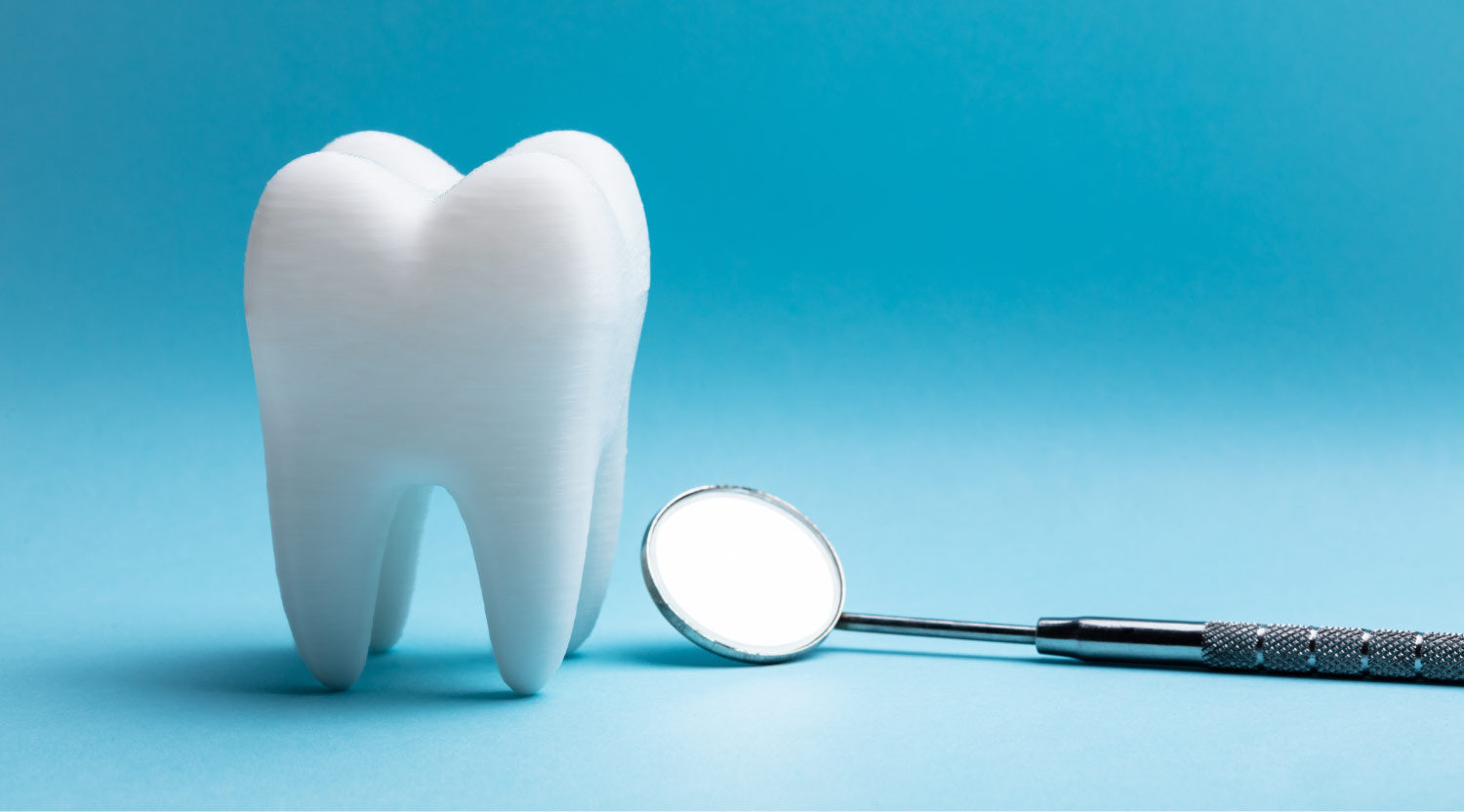 August 31, 2021 5:09 am
Are you currently searching for a dentist in your area? There are many factors to consider when choosing the right dentist for your specific needs. Here is a list of things you should consider when picking a new dental home:
Convenient Scheduling
Finding a dentist that has plenty of availability and flexibility is crucial! If a dental issue arises, you don't want to wait months for a scheduled appointment. If you have kids, it's also important to choose a dentist's office that offers family block scheduling. With block scheduling, your family dentist can see you and your kids in a single visit.
Dental Salon is open Mondays and Wednesdays from 9 AM to 6 PM, Tuesdays from 8 AM to 4 PM, Thursdays from 9 AM to 5 PM, and Fridays from 8 AM to 2 PM.
Emergency Dentistry
Unfortunately, accidents happen. If a dental emergency arises, not knowing where to go for care will create extra stress that you just don't need! By choosing a dental home beforehand that offers same-day emergency dentistry, you can contact your personal dentist and be treated the same day you call!
Comprehensive Dental Services
Service offerings play a huge role in picking a dentist. Make sure you find an office that offers a wide range of services so that they can treat all of your dental needs under one roof. From preventive to cosmetic to restorative dentistry, you want a dentist who excels at and offers a variety of treatments.
Specialty Treatments
It's important to pick a dentist that specializes in any unique treatments you may need. For example, to replace missing teeth you'll need a dentist who provides a variety of tooth replacement solutions. If you grind your teeth, you may need a dentist who specializes in TMJ/TMD therapy and custom mouthguards. Keep your current dental health in mind when determining the right dentist for you.
Family Dentist in Cedar Park, TX
At Dental Salon, we take great pride in caring for the smiles in our community. Our warm and welcoming office is chock-full of amenities to keep you relaxed and entertained while you're with us. We also offer a full suite of dental services, including orthodontics, to ensure we can cater to your unique smile needs.
Ready to schedule an appointment? Please contact our office to schedule your visit!
This post was written by Dental Salon