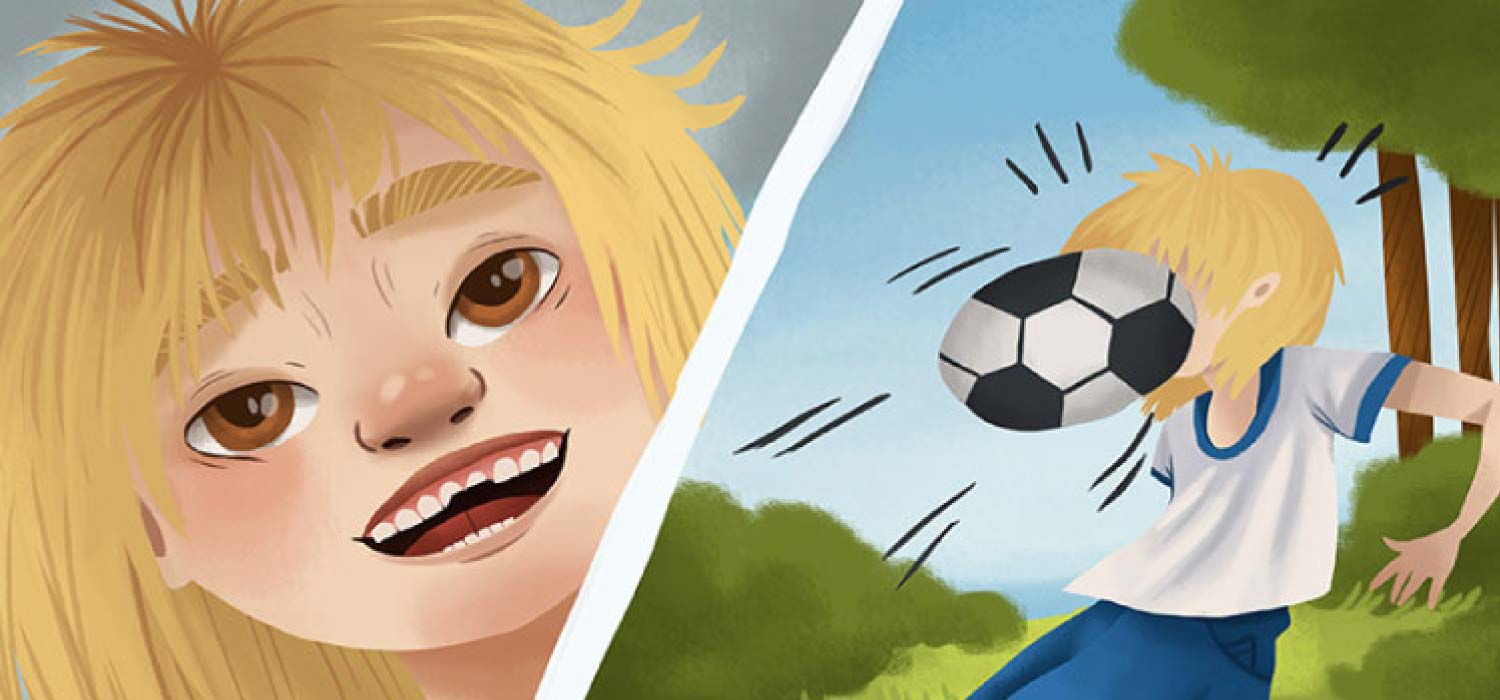 October 18, 2022 10:23 pm
Damaged teeth don't always qualify as a dental emergency requiring immediate care. However, you should contact us promptly so we can determine what type of restorative treatment will be necessary. Often eating and speaking are difficult with a damaged tooth and we'll want to get you into the office as soon as possible. Before visiting Dr. Torres for aid, here are tips to maximize the chances of saving a damaged tooth!
Saving a Broken, Chipped, or Cracked Tooth
The most common causes of broken, chipped, or cracked teeth are crunchy foods, accidents or impact sports. Fortunately, we have lots of techniques available to save damaged teeth. Until you can schedule an appointment with our team, treat the damaged tooth with care by opting for soft, easy-to-eat foods. Ice packs and ibuprofen can help with pain. It's also important to keep the area clean. If there are any pieces of the tooth that you can collect, keep them with you and bring them to your appointment.
Saving a Knocked-Out Tooth
Knocked-out teeth are more problematic but they can still be saved if they are treated with care in a timely manner. A knocked-out permanent tooth requires quick action beginning with an emergency dental appointment. Never touch the root of the tooth. Pick it up by the crown and be sure to rinse it with water. Keep the tooth moist and try to put it back into its socket. If it can't be placed into the socket, place the tooth in milk, next to your cheek, or in an emergency tooth kit with a saline solution.
Restorative Treatment Options
While a damaged tooth is frustrating, it isn't the death of your smile! Restorative procedures like dental crowns, fillings, dental implants and more can restore your smile. When you visit our office with a damaged tooth, we'll do what we can to treat your natural tooth and review restorative treatments.
Preserve Your Smile at Dental Salon in Cedar Park, TX
Visiting Dental Salon as soon as possible gives us the best chance of saving your damaged tooth. Our Cedar Park team is prepared to help patients when the unexpected occurs. Follow these tips, and remember, you have options. We also offer custom athletic mouthguards which are a great preventive treatment for athletes. If you're suffering from dental damage, or want to get a mouthguard to protect your teeth, contact us today to preserve your smile!
This post was written by My DentalSalon