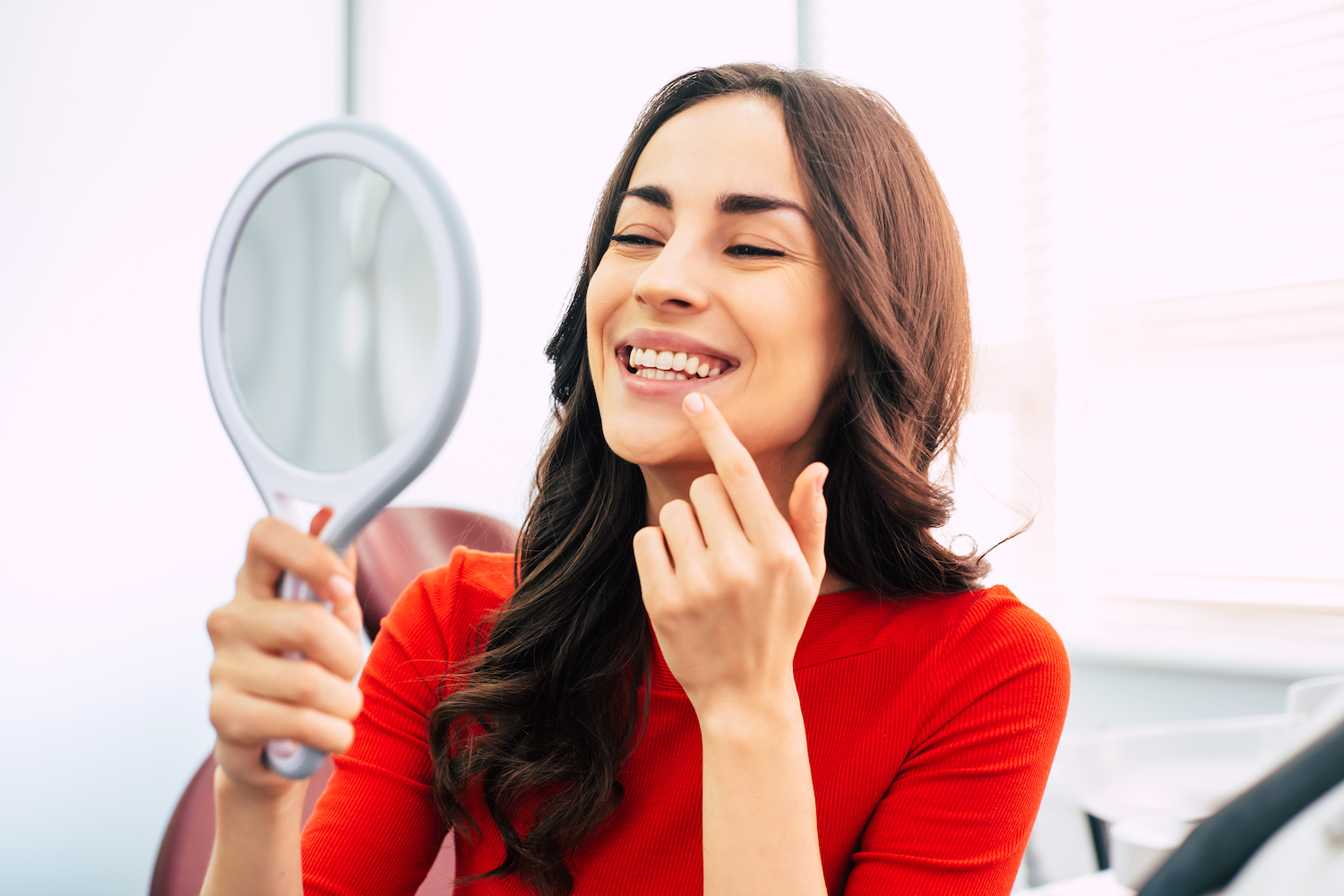 August 29, 2023 9:00 am
A smile makeover can revitalize your teeth with various cosmetic treatments, such as porcelain veneers, Invisalign, dental implants, and more. Whether you're dealing with misaligned teeth, deep stains, or missing teeth, our services can help you achieve the smile you've always desired. Here are three compelling reasons to contemplate a makeover:
#1. Enhanced Smile Aesthetics

If you see things about your smile you'd like to change in the mirror, cosmetic, restorative, and orthodontic treatments can do amazing things. They fix issues like crooked teeth, tough stains, misshapen teeth, and even chipped teeth. A smile makeover lets you tackle imperfections that have been bugging you.

#2. Improved Dental Well-Being

Issues like tooth misalignment and missing teeth aren't merely about looks. Crooked teeth and misaligned bites can complicate proper oral hygiene, elevating the risks of tooth decay and gum disease. As a bonus, straighter teeth are easier to clean, making for more straightforward dental cleanings. Missing teeth can lead to further tooth loss, teeth shifting, and even jawbone deterioration. Opting for a smile makeover can contribute to safeguarding your dental health.

#3. Enhanced Self-Confidence

Do you find yourself feeling self-conscious about your teeth? A lack of confidence can have both social and professional ramifications. You might avoid smiling or engaging in conversations, which could unintentionally portray you as unapproachable. A smile makeover has the potential to elevate your self-esteem, resulting in a more positive and confident demeanor.
Transform Your Smile with Dental Salon in Cedar Park, TX
While most cosmetic treatments aren't typically covered by insurance, certain restorative benefits may receive partial coverage. Our practice collaborates with numerous insurance plans to help you make the most of your benefits. Additionally, our in-house membership includes a 20% discount on restorative and cosmetic services. Curious about the transformative treatments available to enhance your smile? Reach out to us today to arrange an appointment with Dr. Torres!
This post was written by Dental Salon